THE FUTURE OF WORKING OUT IS HERE
Data drives motivation and success
Quantifying results, motivating you and holding you accountable as you level up, whatever your goals are… We can assess where you are starting and where you want to go, and make sure that you get there.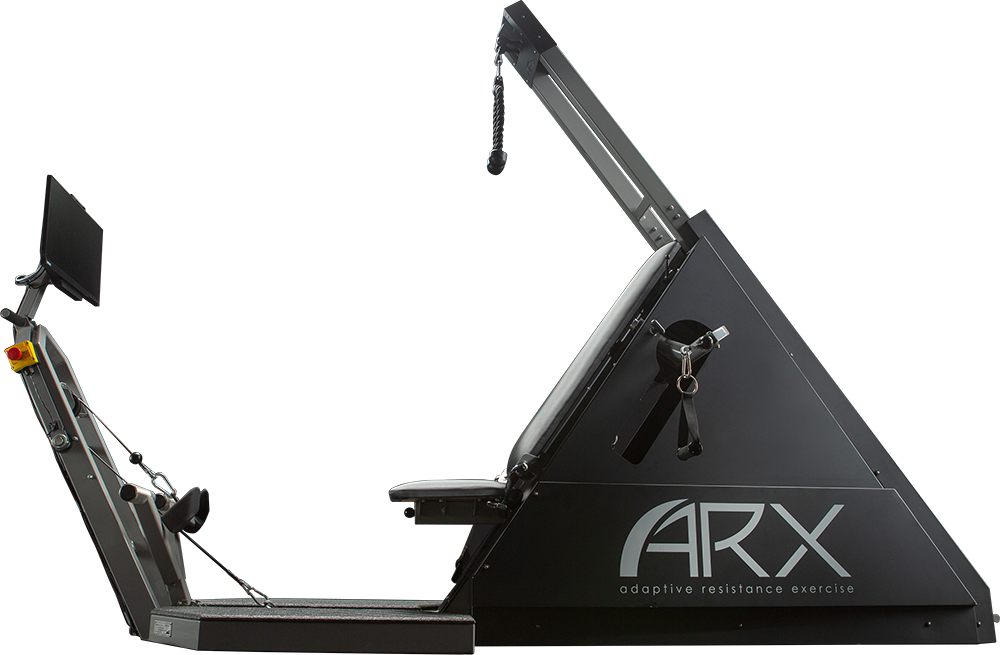 ARX is the first of its kind. Their breakthrough technology uses patented, motorized resistance and computer software to solve many of the biggest problems in the health industry today.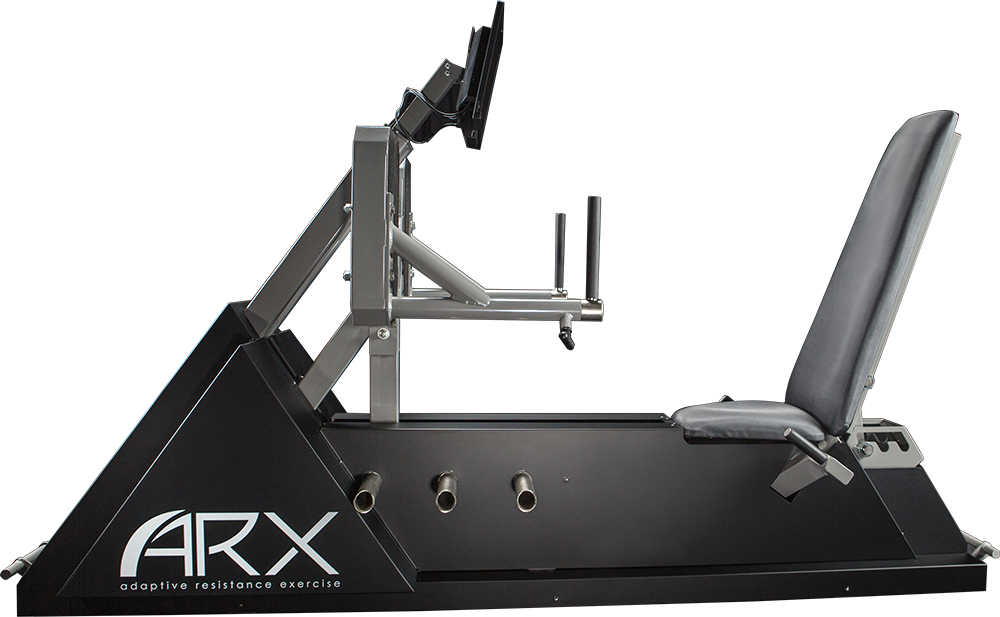 No more injuries. No more wasted time. No more feeling let down by gimmicky machines or the latest fitness fads. ARX was built using scientifically-backed principles that will provide you an experience like you have never had before.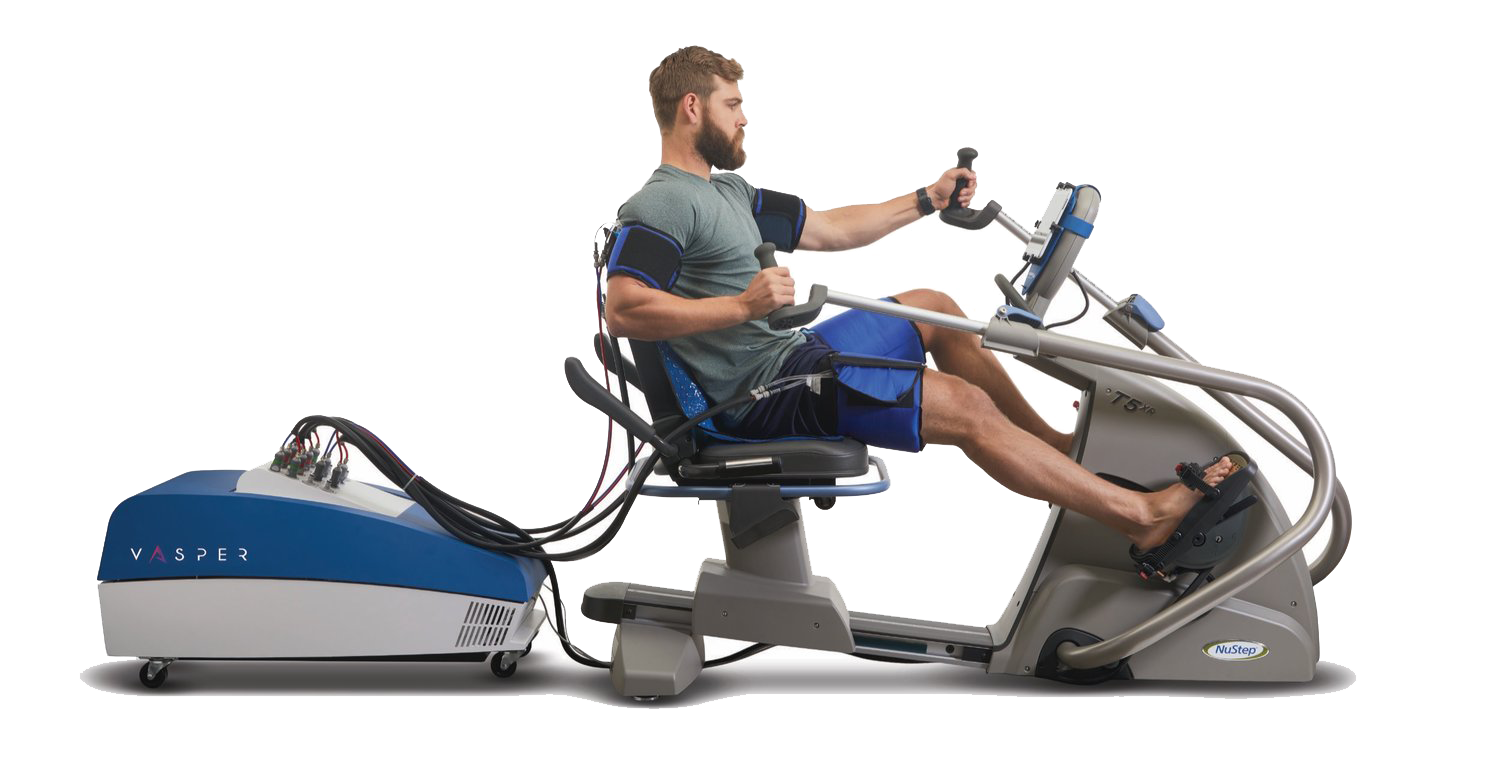 The Vasper system combines compression, liquid cooling, and interval training to drive your body's production of growth and recovery hormones, delivering the most significant benefits of high-intensity exercise in an efficient and low-impact 21-minute workout.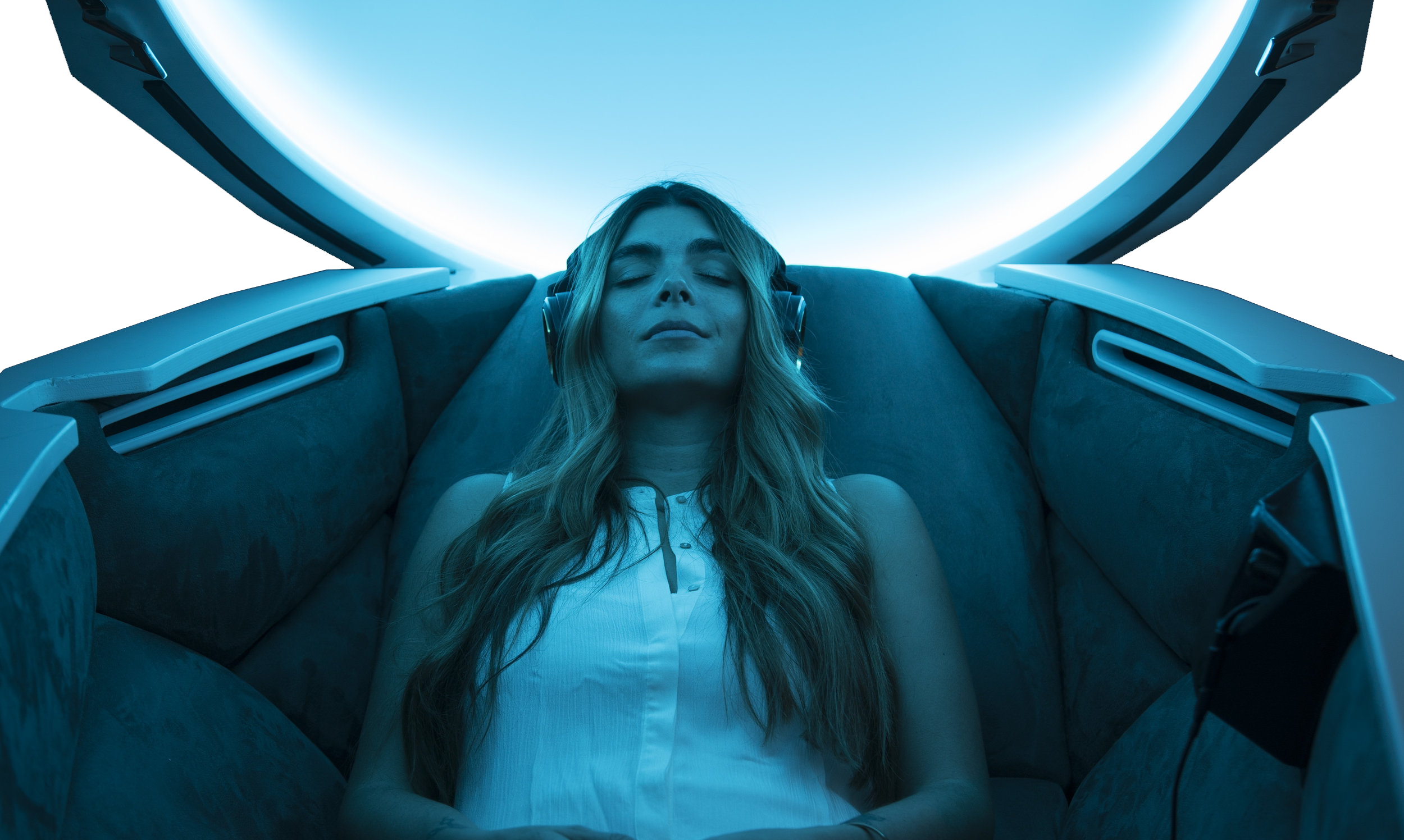 The world's first technology-enabled meditation pod.
We've entered a time in our world where we must go within to connect, seek balance, and to better ourselves so that we can better the world.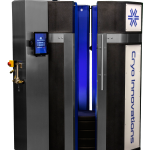 Whole Body Cryotherapy (WBC) chambers that use cold air to maximise the cryotherapy experience. In the chamber the human body responds to a temperature of -85 ˚C down to -110˚C which is proven to have positive effects. Whether used for sports, medical or wellness treatments, these chambers are the perfect solution for Whole Body Cryotherapy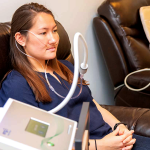 The NanoVi Eco® is the most economical way to bring the benefits of NanoVi® technology right into your home. The simple touch screen and handy remote control for decorative lights make it easy to set yourself up for a relaxing session that promotes cellular health and relieves oxidative stress damage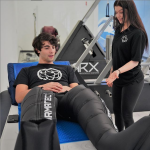 The Normatec line combines dynamic air compression with a patented Pulse massage pattern. Normatec's patented Pulse massage pattern enhances blood flow and speedy recovery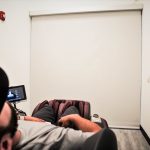 The Cozzia Qi SE is a full body massage chait with heated air compression sleeves on the legs that move up and down automatically to massage both the knees and calves. Vario Motion.
Enter your information below and our team will reach out to you to schedule your appointment for your FREE introductory session